CONTACT INFO :
Tami Christian
313-473-7323
2639 Brush Street
Detroit, MI 48201
Map it Now!
Business Links :
Business Hours :
Call anytime between 9am and 7pm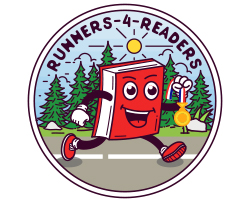 DESCRIPTION:
Motivating Young Readers One Medal At A Time! We provide a simple way for individuals to gift their old medals that are recycled into achievement awards to promote reading in young children.
Leave a comment about Runners-4-Readers!
This resource has been viewed 312 times.
Created on: 7-13-20 8:17:14