This EVENT is an older event! It is from September 08, 2018
Please use the search box above to search for the new race!
September 08, 2018- Saturday
SwimRun Superior
TYPE OF RACE
ADVENTURE RACING
Start Time : 7:30 am
WHERE
Munising
N8016 Grand Island Landing Rd.
49862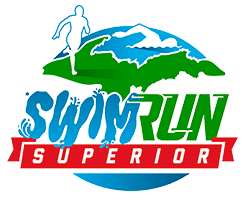 CONTACT
Richard Swor
3133040903
5310 Weeping Cherry Dr
RACE INFORMATION
SwimRun Superior is an opportunity to race and explore the beauty that is Grand Island. Leave those $10,000 triathlon bikes at home, you won't be needing them. This is an opportunity to race a little more simply; This will be you and your partner vs. nature! Our "sprint" athletes will alternate swimming and running for 8 segments totaling a bit over 20km, while our intermediate distance athletes to cover the entire island, a bit over 40km, in 14 segments!
This event has been viewed 954 times
Created on: 4-11-18 10:25:57